Samuel S.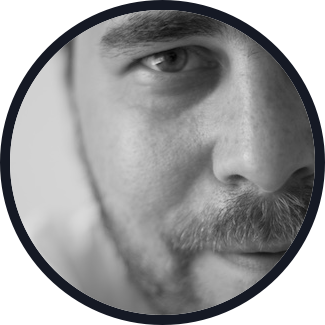 Information Security Manager and Senior Software engineer
I'm a engineer specialised in cyber-security and Go (lang) development for complex scalable web apps.
For almost 15 years I have been helping companies with several million users. Backend developer, TechLead, Chief Information Security officer.
Want to know how I may help your project?
Check out my online resume and my github.
I brought value to large European startups, companies, government, military environment, banking. I created a cyber-security company, and sold it.
Sometimes, I participate in open-source projects: metasploit.
Living from Paris and Bordeaux (France).
Contact me from LinkedIn.